High Resource use with Adobe Acrobat Reader: A Solution
Read Time:
2
mins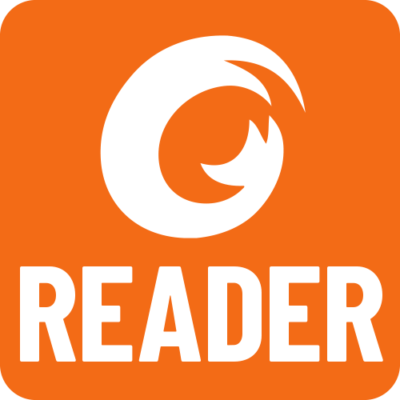 I have been experiencing slow downs on my desktop computer for a while now. I tried troubleshooting wizards and other things to no avail Then I came across this article discussing high resource use by Acrobat Reader even while inactive: Adobe RdrCEF.exe High CPU usage on Windows 11/10.
I tried the fixes suggested in that article and nothing changed. I vaguely having a similar problem maybe 8-10 years ago and switched PDF readers so I finally decided to use the solution I used back then. In my experience, Adobe products have always been resource hogs.
Uninstall Adobe Acrobat completely.
System Requirements

Platform Support

Windows

Windows 8
Windows 10
Windows 11

macOS

macOS 10.14, macOS 10.15, macOS 11, or macOS 12

Android

Android 4.4 or higher (For users utilizing the AIP capability, Android 6 or higher is required)

iOS

Ubuntu Desktop 14.04 ~ 16.10
Red Hat Enterprise Linux Server 6.x (64-bit) ~ 7.x
SUSE 12 Linux Enterprise Server
OpenSUSE 13.2
OpenSUSE Leap 42.x

For users utilizing the Active Directory Rights Management Service, the following systems are supported:

Ubuntu Desktop 14.04 ~ 16.10
Red Hat Enterprise Linux Server 6.x ~ 7.x
OpenSUSE 13.2
OpenSUSE Leap 42.x

Citrix

Verified as Citrix Ready® with Citrix XenApp® 7.13
Et voila! Slowdowns gone immediately.
Definitely worth trying if your seeing high resource usage or slow downs and you have Adobe Acrobat installed. As always, YMMV.
Full disclosure: I do not have any business or financial links at all to Foxit Reader. I simply found it better the last time Adobe was causing problems and I thought my solution might help others.